immagine: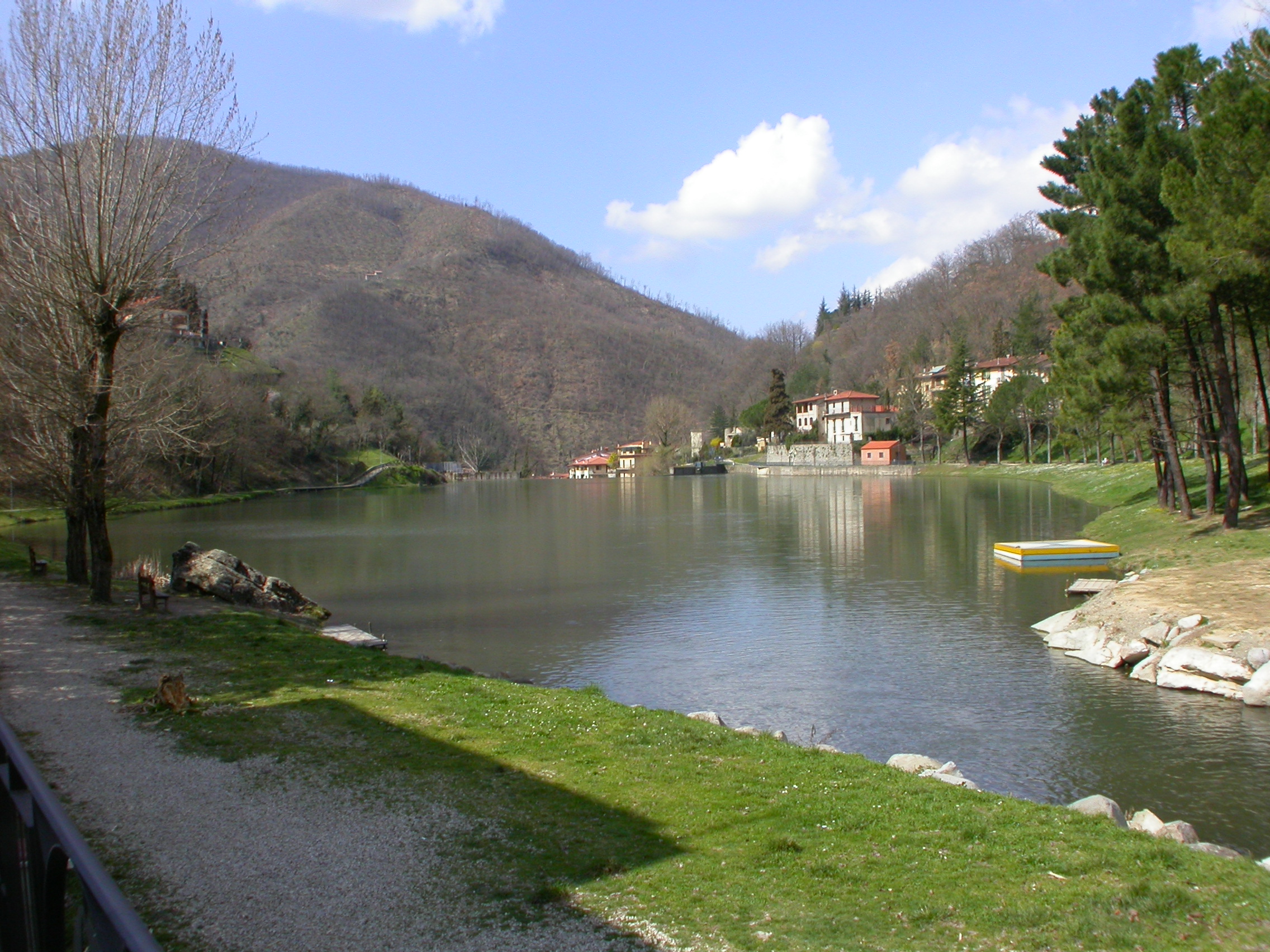 Man and the Landscape
The Visitor Centre, located on the banks of the artificial lake of Londa, has as its theme the relationship between the natural landscape and the changes in the territory due to human interventions over the centuries. The Centre is equipped with an educational laboratory, with a computer connected to the Internet, a library, and a binocular microscope. The location also features a conference room.
Going up from Londa to Vierle, the Parish Church of S. Leonino is worth visiting, originally from the year 1000, while a few kilometers from Londa, in the direction of Vincine, is the Pieve di S. Elena, built around the 11th century. In the direction of Stia, look out for Santa Maria delle Grazie, which together with S. Maria del Sasso are the most important Marian shrines of the Casentino area.
Località Parco del Lago
50060 - Londa (FI)
tel055.8351202