Immagine: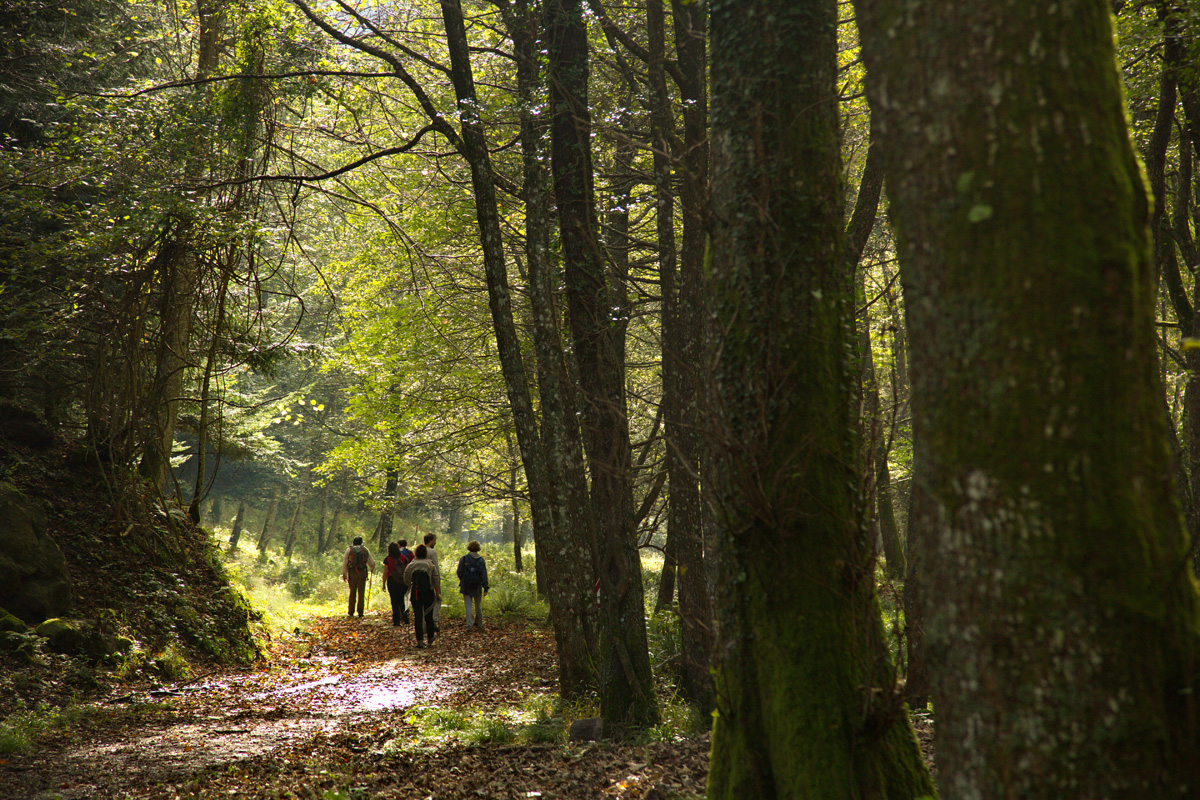 1. Choose the itineraries according to your physical and technical abilities.
2. Plan your hiking excursions carefully: check the informations about the length and difficulty of the route.
3. Wear clothing and equipment appropriate to the difficulty and length of the hiking (fleece, windbreaker, gloves, hat, boots, food comfort items).
4. Do not forget to put in the backpack the necessary for any emergency situations (thermal blanket, headlamp, mobile phone, knife, compass, etc.) and a small first aid kit.
5. Do not undertake a mountain excursion alone and in any case communicate, to a trusted person, the itinerary you plan to take.
6. Check the weather forecast, and constantly observe the evolution of atmospheric conditions on the spot.
7. If you have any doubts about the route, go back. Sometimes it is better to give up than to risk the trap of bad weather.
8. Avoid going unnecessarily off the path.
9. Use only the paths officially marked by the National Park and the CAI.
10. For emergencies:
EMERGENCY CALL FOR HEALTH AID 118
We remind you of the other numbers for emergencies:
112 Carabinieri
115 Fire Brigade
1515 Environmental Emergencies
For information on the state of the trails contact:
Good hiking!