Immagine: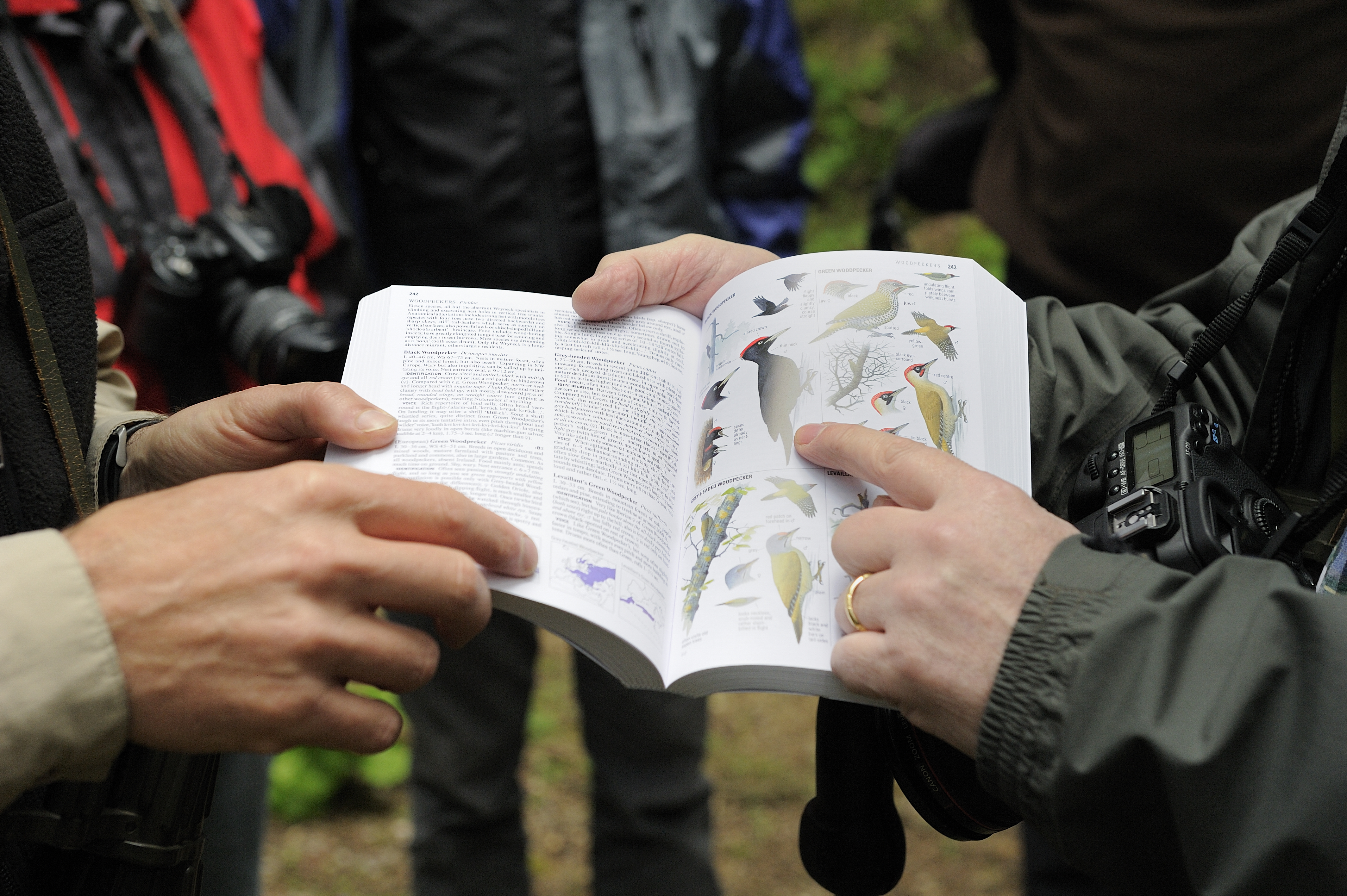 How can I perform an internship at the National Park?
The Park accepts and hosts in its offices and facilities university students for curricular internships, or internships only within their plans as university studies, educational institutions, or specialization courses and masters. Each internship will be part of a training project agreed upon between the Park Authority, the student, and the relevant University or Institution.
Each trainee will be asked to send to infosede@parcoforestecasentinesi.it the internship application, together with a letter of introduction, a brief curriculum, a description of the main activities of interest, and possibly a proposal for a training project. The student will also be required to take an interview at the Park Authority.