Immagine: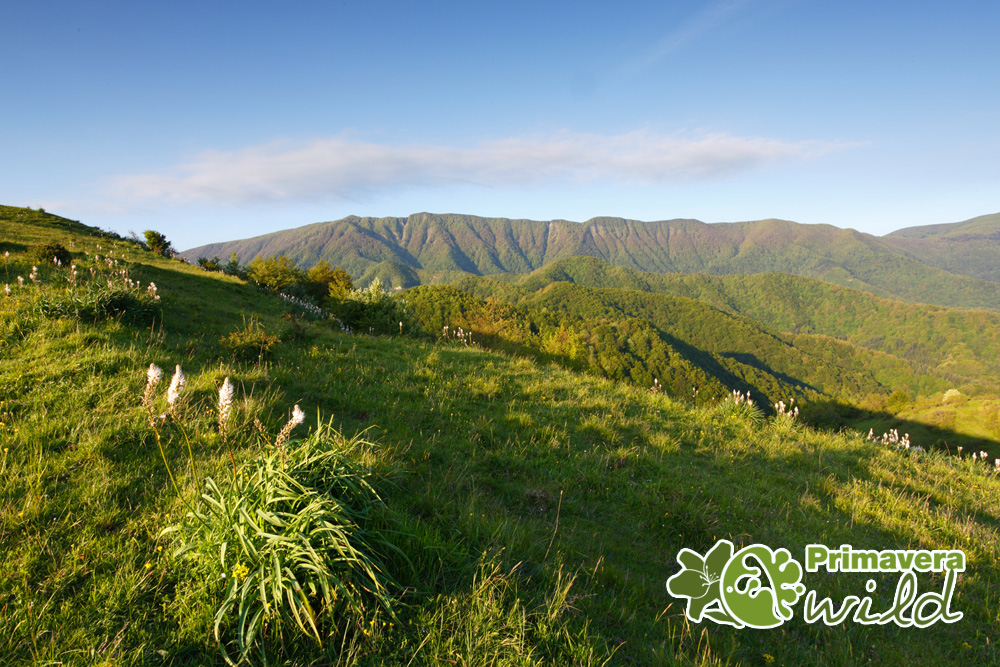 The National Park has long been programming its activities according to the natural rhythm of seasons, which reveal different and often surprising aspects of nature and forests in the Park.
Starting from winter and the "Neve & Natura" program, full of excursions on the snow with the help of snowshoes, we move on spring which, thanks to the "Primavera Wild" program, offers many occasions to deepen the themes of biodiversity and scientific culture, such as excursions, events and workshops.
While summer represents the holiday season for the park, dedicated to trekking on foot, by MTB, on horseback or with donkeys, it is autumn that reveals the beauty of the forests in their most spectacular aspect. Thanks to the "Autunno slow" program, this season is able to involve all the senses: from the colors of the forest at the end of October, to the exciting bellow of the deer at the end of September, to the richness of flavours from the undergrowth and the tradition of the Tuscan-Romagna mountains.