Immagine: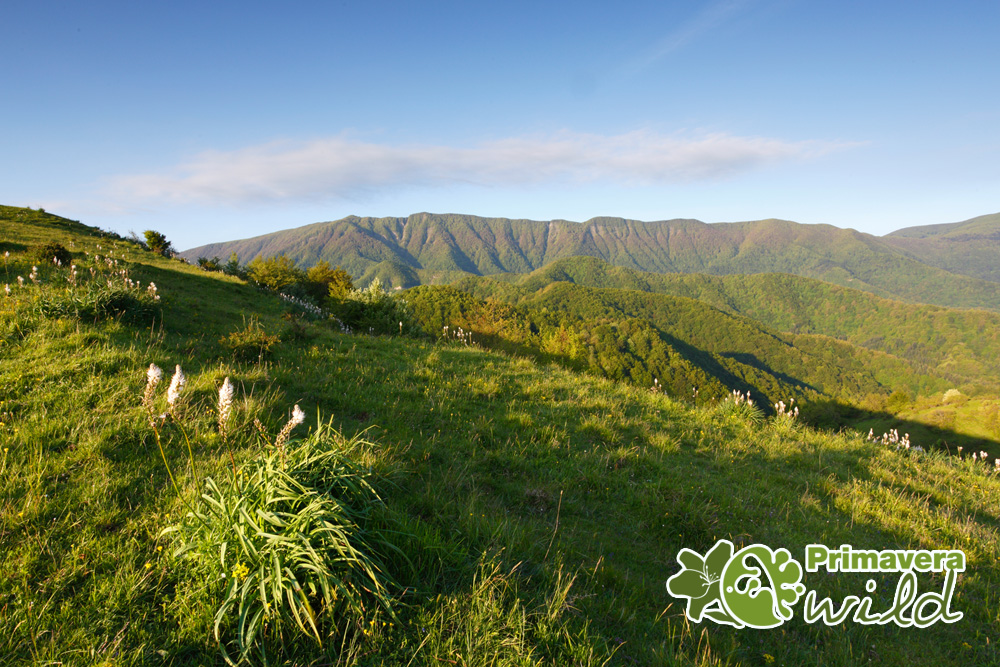 Every season has its peculiarities in the National Park and they are linked to events and activities. the spring represent the moment where to experience the biodiversity of the National Park, while summer is the season of holidays, of the sun, of endless days and above all of being together. At the same time, autumn is the most spectacular season for UNESCO World Heritage forests and winter, on the other hand, is the season of waiting and winter sports. Visit the event calendar to see what's happening in the National Park during your visit.
» Primavera Wild - Nature to improve life
Transmitting emotions and passion for nature and love for one's own territory is the most important mission for those who work for the Park. The excursions, events, workshops of the "Nature to improve life" program represent spring activities dedicated to the theme of biodiversity and scientific culture. After a long and severe winter, the Park's forests awaken with all the vital energy expressed by the intense green of the leaves of the beech trees and by the gushing and roaring of the mountain springs and streams. It's impossible to resist: walking, cycling or just breathing in this ever-changing beauty can only improve us.
» Summer in the Park - Together to live unforgettable moments and experiences
Summer is the season of holidays, of the sun, of endless days, and above all of being together. You and your friends and family can share the experience of trekking in the Park on foot, by mountain bike, on horseback or with donkeys, or a boat trip on Lake Ridracoli. There is nothing better than being outdoors in ancient forests, in protected nature. Summer in the Park is enlivened by a rich program of events: from summer camps for kids to the rich calendar of guided tours, from voluntary shifts to the Wise Feasts. There will be important events such as: "With bikes and boots", "Masters of wood", "From the woods to the table" and many more.
» Slow Autumn - The beauty of nature in the most spectacular season
Autumn is the season that involves all the senses: from the colours of the forest at the end of October, to the exciting bellow of the deer at the end of September, to the richness of the flavours of the undergrowth products and the gastronomic tradition of the Tuscan-Romagna mountains. From September onwards, the landscape changes every day waiting for Winter, and every time it seems to experience new and different sensations.
» Snow & Nature - The season you don't expect.
The snow, the frost, the ice, the sun above the mists of the plain, the clear air and the infinite horizons that range from the two seas to the alpine arc and the limestone massifs of the central Apennines, the nights lit by the moon's glow reflected in the snow. Winter is no longer the season of waiting, but a season waiting to enjoy intense emotions in the Park.
See the event calendar to discover all the planned activities