A unique experience in an extraordinary territory, full of ancient and sacred forests on the Apennines between Tuscany and Romagna. Volunteers will actively participate in Parks's nature promotion and conservation projects, hosted in Park's guesthouse, and collaborating with Park's and State Forestry Corps employees in several activities: visitors assistancevolontari.jpg, hiking paths cleaning, fauna monitoring, structures maintenance, fire and water keeping surveillance and so on, according to the protected area needs and aims.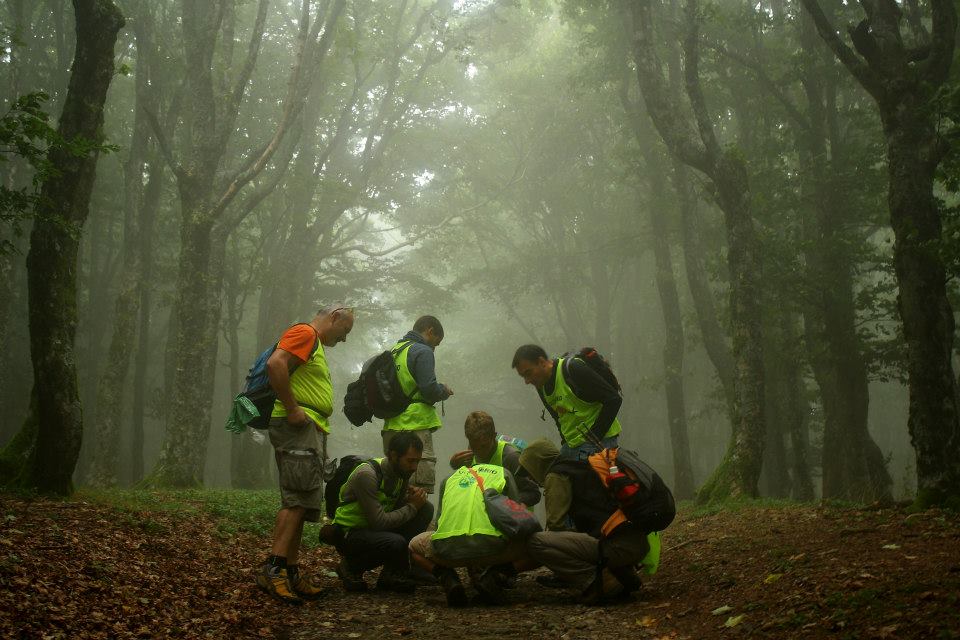 International summer camp from 13th to 26th July 2015
Participation fee is 50€ including insurance and accomodation. The project is held by In Quiete cooperative society.
Registration form and rules guide (pdf - word)
For information and booking please write to: volontariato@parcoforestecasentinesi.it