Immagine: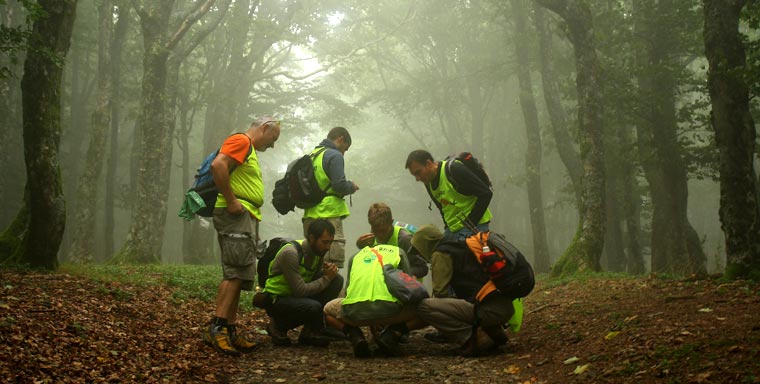 A unique experience in an extraordinary territory, covered with secular forests, throughout which each volunteer can actively participate in projects of promotion and conservation of nature coordinated by the National Park of Casentino Forests.
The participants, hosted in the Park's guestrooms, will collaborate with the Park and Forestry Service technicians in assisting visitors, in the maintenance of paths and smaller structures of the institution, in the control of the territory, in possible wildlife management actions, and in various other tasks.
> Download the poster with all the shifts
The registration fee for all shifts is €50.00.
The registration fee includes expenses for the insurance coverage of the volunteers, part of the expenses for the maintenance of the facilities that host the participants, the equipment used, and the constant presence of a qualified operator accompanying the groups.
It is emphasized that every activity is absolutely optional and commensurate with the strength, ability and sensitivity of the participants. Volunteers do not replace specific skilled workers. This project is designed for students, families, enthusiasts, retirees, simple curious persons, or those who decide to spend some time in contact with nature, in an "alternative" way.
The deadline for registration applications is 10 days before the start of each shift.
> Download the regulation (PDF)
> Download the registration form (word)
For more information: volontariato@parcoforestecasentinesi.it