Immagine: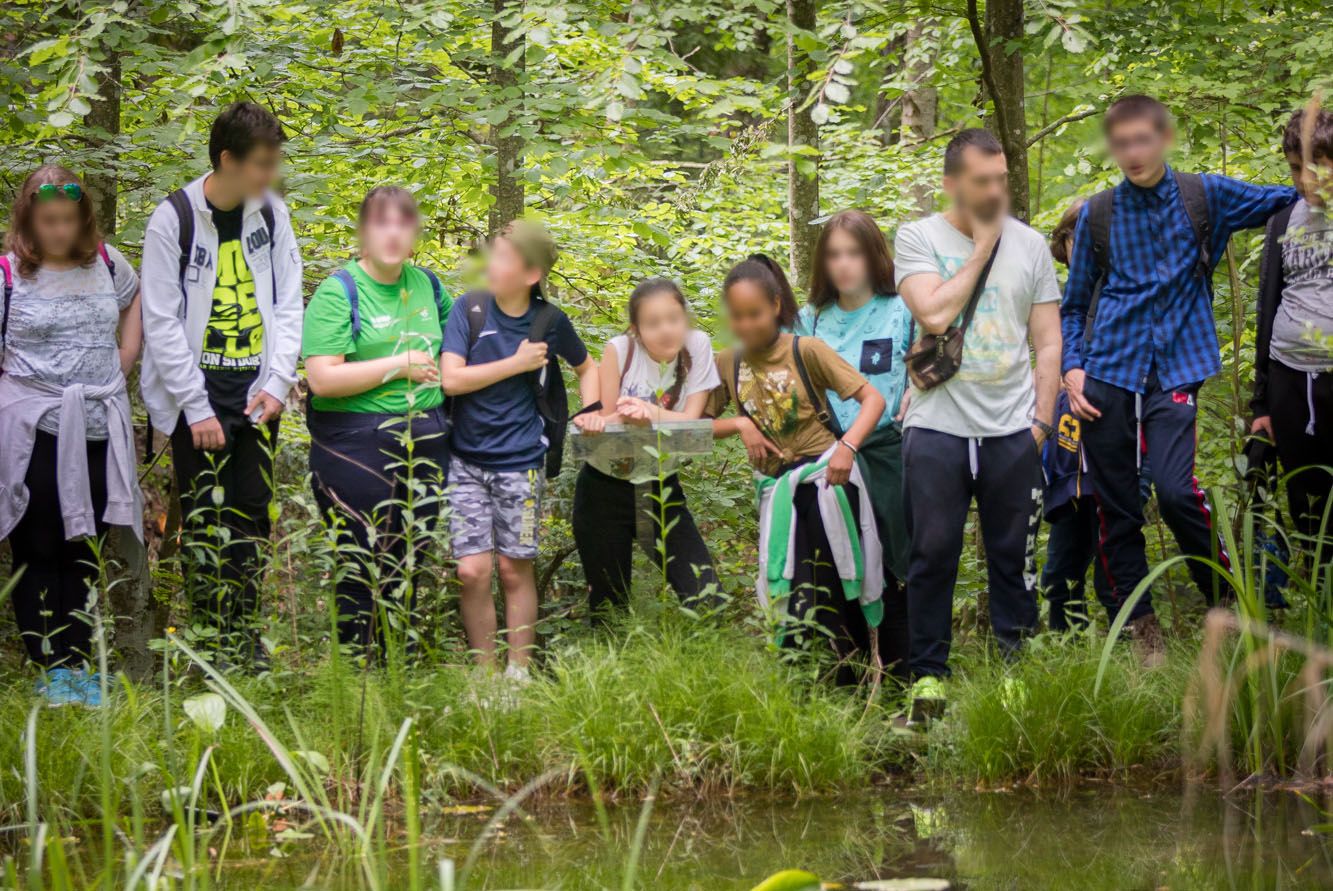 Environmental Education Project for Schools in the Park
Biodiversity, human affairs, the mysteries of the forest ... what do you know about your Park? A rich and fun experience to explore the National Park and become an expert Class of Park Guides!
The project aims at educating children to reinforce their sense of identity and belonging to their local community, and to stimulate understanding of the values of the Park. Each user will have at their disposal an environmental educator with tutor functions, the cost of which will be covered by the Park, to assist them for a 15-hour period right from the design phase, throughout the school year. Together they will decide, based on the training needs of the class and on the basis of the structuring of the project, the interventions in the classroom and the visits to the territory. During the outing, the class will also be accompanied by an Official Park Guide, whose cost will be covered by the Park, who will support the tutor on that day. The environmental educator and the Guide will be chosen autonomously by the schools, which have total autonomy, throughout the validity of the project.
For further information, contact Franco Locatelli - Servizio Promozione Conservazione Ricerca e Divulgazione della Natura (Tel 0543/971375).