Immagine: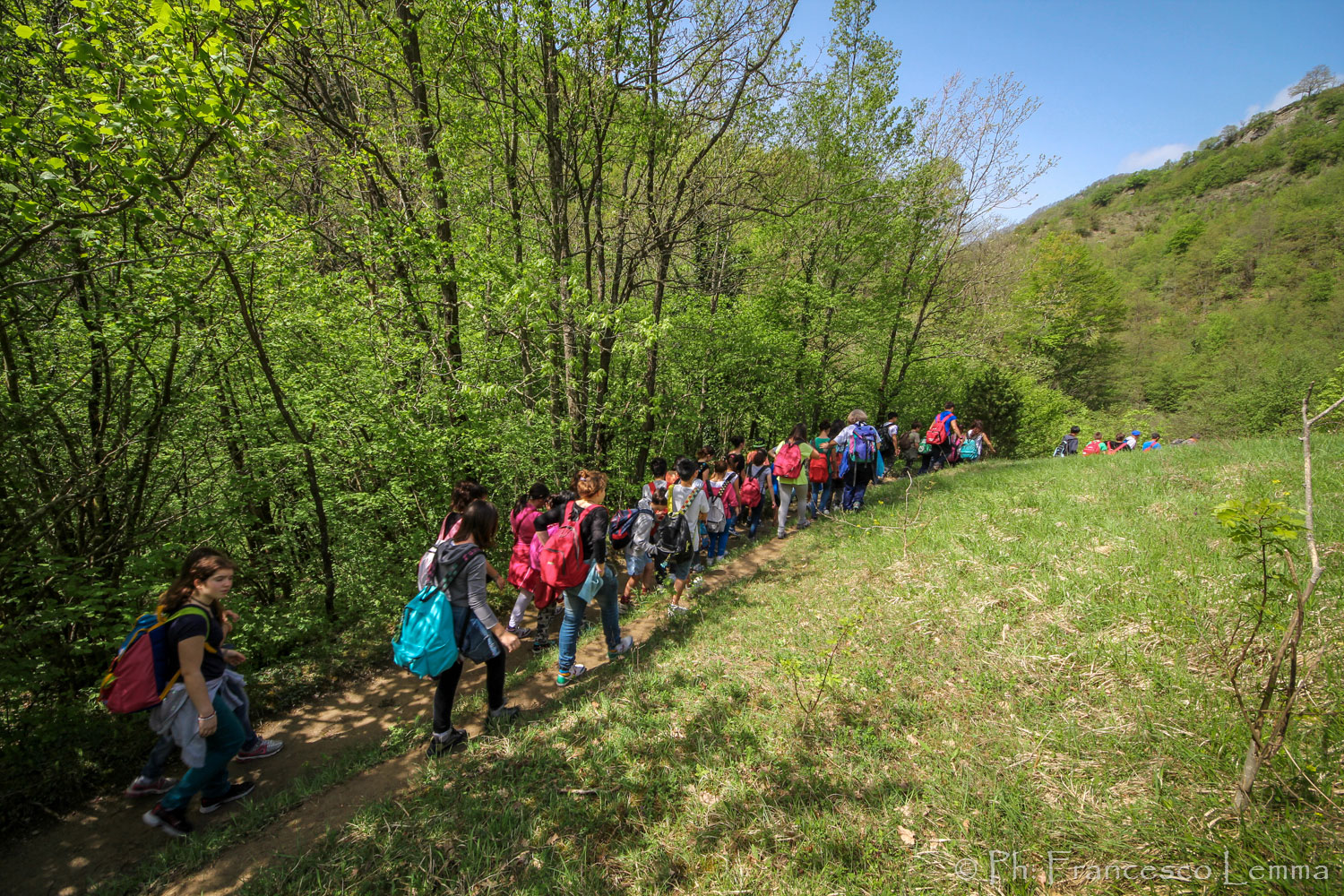 Trekking, snowshoeing, mountain biking, horseback riding, cross-country skiing
Project aimed at the schools in the province of Arezzo
After over ten years of positive experiences, the Park and the Provincial School Office of Arezzo once again offer the possibility of an educational/training experience in the Park for schools of all levels in the Province of Arezzo.
Recipients: from pre-school to high schools
Activities: educational-educational offer and thematic excursions throughout the National Park, accompanied by a hiking guide.
Duration: one or two-day programs.
Cost reduction: a reduction in costs for the outing and for rental of sports equipment is foreseen for the first 40 participating classes.
Info: Referent person – USP di Arezzo, Antonella Bianchi Tel . 0575.309327