Immagine news: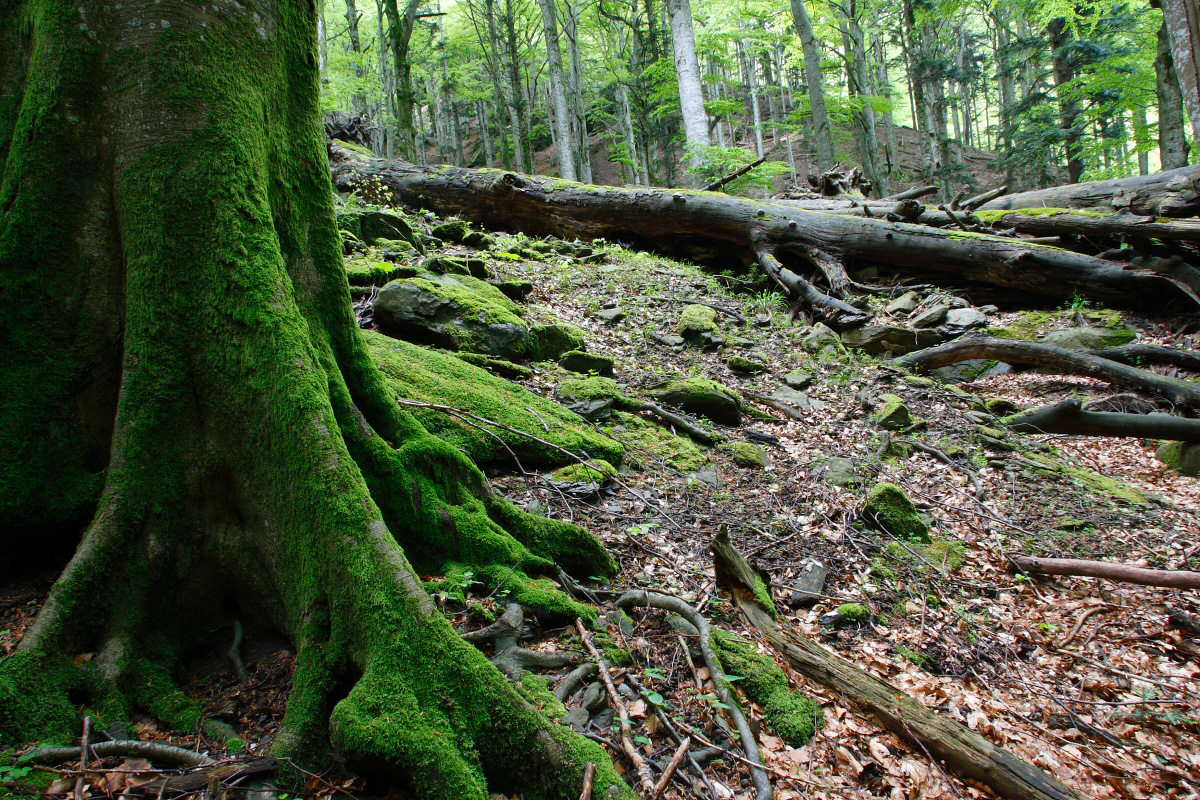 immagini di Giorgio Amadori e Alessandro Capuccioni
Dal 8 agosto presso il Centro Visita di Santa Sofia
Sasso Fratino, prima riserva naturale integrale italiana, è stata inserita il 7 luglio 2017 dalla Commissione UNESCO nel Patrimonio Mondiale dell'Umanità tra le faggete vetuste europee all'interno del sito seriale Ancient and Primeval Beech Forests of the Carpathians and Other Regions of Europe.
La mostra fotografica è stata realizzata nel 2009 dai fotografi Alessandro Capuccioni e Giorgio Amadori (Associazione Fotografi Naturalisti Italiani), in occasione del 50°anniversario della sua istituzione. Si tratta di un omaggio a "Sasso Fratino", cuore segreto del Parco Nazionale delle Foreste Casentinesi, Monte Falterona e Campigna.
La mostra raccoglie immagini straordinarie per offrire al visitatore uno sguardo su una delle più selvagge e inacessibili aree forestali d'Europa."
Orari di apertura
agosto dal martedì al venerdì (eccetto martedì 15) dalle 9 alle 13 e dalle 15 alle 18
da settembre a dicembre sabato, domenica e festivi dalle 9 alle 13 e dalle14 alle 16
Per informazioni
Centro visita di Santa Sofia 0543-970249 - cv.santasofia@parcoforestecasentinesi.it
(Foto di Alessandro Cappuccioni)