Immagine: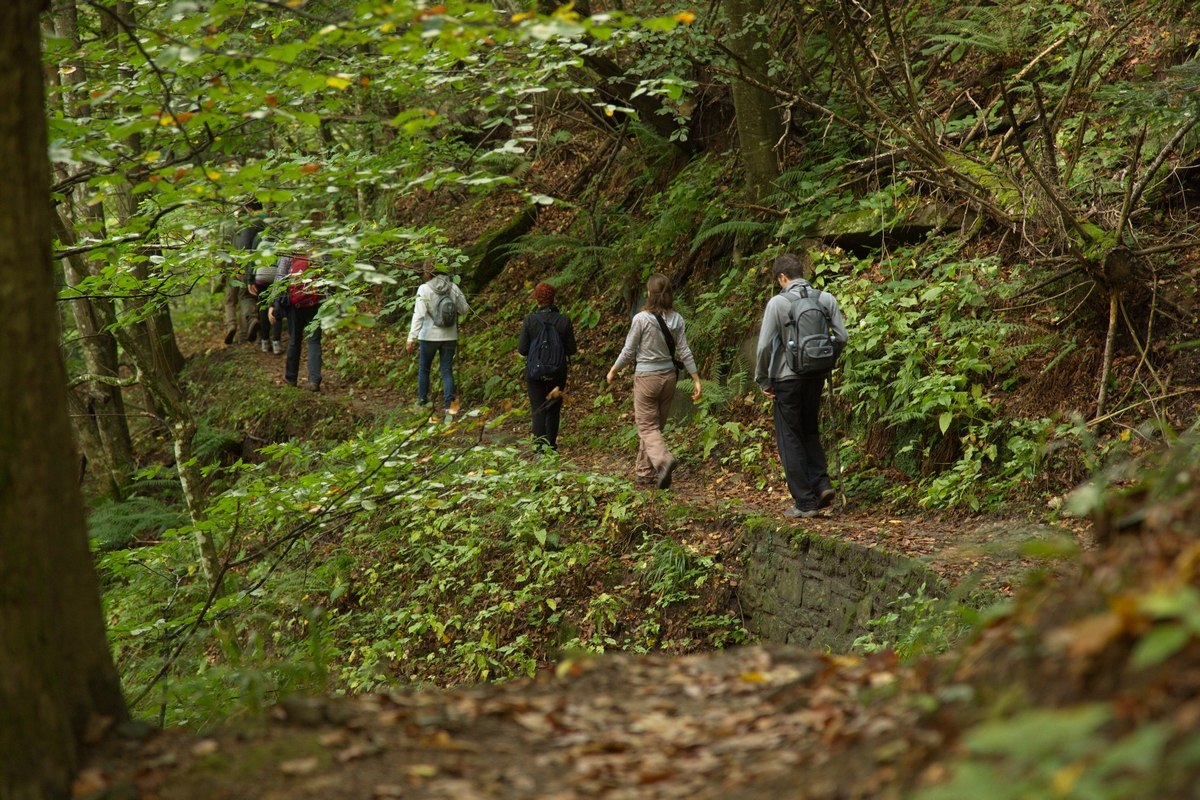 The Park can be visited with reliable and prepared guides, professionalized individuals who organize excursions and accompany groups along the paths, helping to move safely and interpret what surrounds the hiker, the signs of history, the environment, offering different keys to read the territory that you cross.
»  For reservations or information on the guide service, contact the educational and information structures. For further information: 0575/503029 – promozione@parcoforestecasentinesi.it
»  Check the events calendar for information on scheduled guided tours.
Here are some suggestions for excursions in the area of ​​the National Park:
» Asini, cavalli & Co.
» I Trekkabbestia
www.itrekkabbestia.it
» Quota 900
www.quota900.com
» Boschi Romagnoli
www.boschiromagnoli.it
» Bioagriturismo - Centro Escursionistico CASALE CAMALDA
www.agriturismocamalda.it
» Altertrek – Idee per l'escursionismo in Casentino 
www.altertrek.it
» Poeti e scarponi
www.camminodante.com
» Natura Magica - Andar narrando per borghi e boschi
www.naturamagica.it
» Romagnatrekking
www.romagnatrekking.it
» Trekking ArteNa
» Casentino Escursioni
www.casentinoescursioni.it 
» Enrico Laghi – Guida Ambientale Escursionistica
FB: Enrico Laghi-Guida Ambientale Escursionistica
» Romagna Sentieri
FB: Romagna Sentieri