Immagine: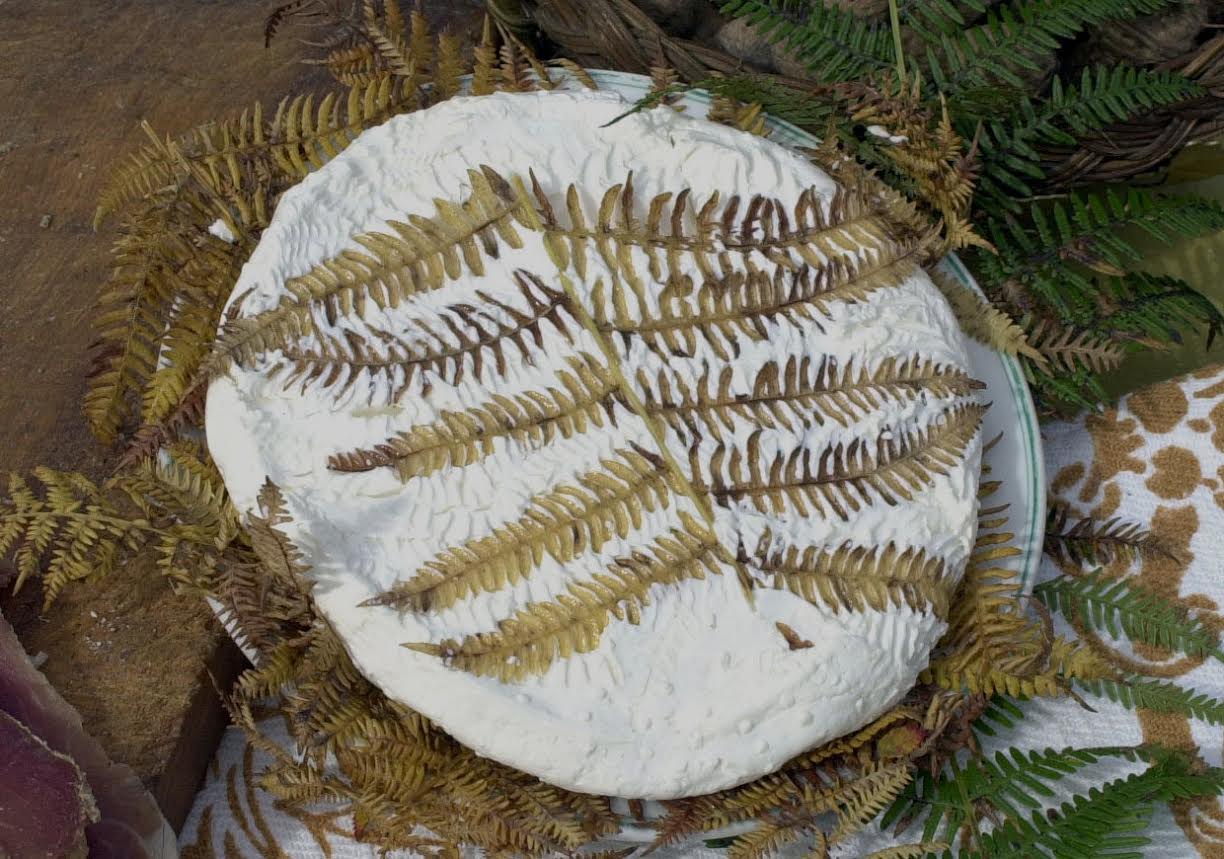 Testo:
History
In 1515 the Community Magistrate of the land of Bibbiena brought as gifts to Pope Leo X some raviggiolo cheeses presented in a basket covered with ferns; this is the first historical testimony of this cheese, produced by renneting without breaking. Artusi, in his "Practical manual for families...." inserts the "cacio raviggiolo" as an ingredient for cappelletti in their Romagna variety, as undeniable evidence of the culinary value of a fresh product obtained from the cheese-making of milk, which today is prevalently cow's milk.
Area of current production in the Park
Bagno di Romagna, Bibbiena, Chiusi della Verna, Poppi, Portico - San Benedetto, Pratovecchio, Premilcuore, San Godenzo, Santa Sofia, Stia.
Description
The raviggiolo is white, soft, with a very delicate almost sweet, slightly buttery taste. It usually has a circular shape and a variable height between 2 and 4 centimetres. It is usually presented on twigs of ferns.
Seasonality of the product
Its reduced shelf life, four or five days at the most, relegates its production to the months between October and March.