Immagine: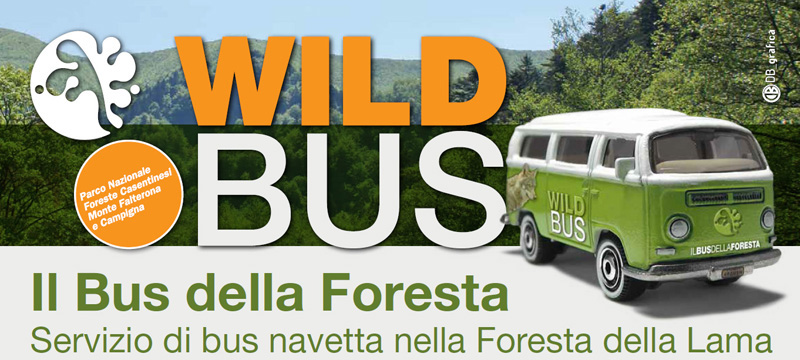 Shuttle bus service with guide on board to discover certain locations of the National Park of the Casentino Forests
For many years the Park has been operating a shuttle bus service to allow easy access to one of the most extraordinary places of the protected area, the Lama Forest, which is otherwise accessible only on foot, on horseback, by bicycle or by electric boat from the Dam of Ridracoli.
DEPARTURES FROM:
Bagno di Romagna (FC)
Santa Sofia (FC)
Badia Prataglia (AR)
• Bus service and guide during the journey.
• Guided tours in some of the most evocative locations of the protected area: Monte Penna, Lama Forest, La Verna Monumental Forest.
• Educational activities on the river and naturalistic laboratories.
• Visit to the Ridracoli Lama Forest with excursion by electric boat.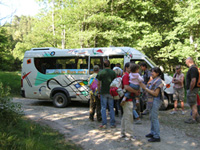 INFORMATION AND BOOKING
Centro Visita di Badia Prataglia Tel. 0575.559477
Centro Visita di Bagno di Romagna Tel. 0543.911046